Where We Are
Aviemore is one of the largest towns in the Cairngorms National Park area, and the ideal base for exploring and taking part in the many activities available.
Our office is centrally located in the Aviemore railway station building, which is also the coach terminus.
Office Hours are 9am - 5pm Monday - Saturday, tel +44 (0)1479 811 463 or +44 (0)1479 810 020.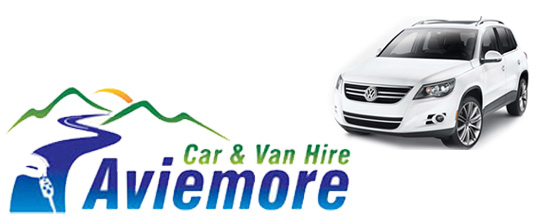 We also offer car hire with our own fleet of vehicles, through our website at Aviemore Car & Van Hire, the ideal way to explore the area
Highland Holiday Homes is a trading name of Highland Property Services ( Scotland ) Ltd.
Registered Office: Station Square Aviemore, PH22 1PD.
Email: info@highlandholidayhomes.com, tel: 01479 811463
Registered At: Park House Centre, South street, Elgin, IV30 1JB. Company number: 237438.