Highland Holiday Homes, Aviemore.
Highland Holiday Homes specialise in providing quality privately owned holiday accommodation in Aviemore and throughout the Cairngorms National Park area. We offer a range of high quality privately owned properties including - apartments, bungalows, cottages, houses & lodges - some with hot tubs and sauna's in a range of village or town locations. All have been inspected to ensure consistent high standards and all properties are all well known to our experienced staff based in our centrally located Officers in Aviemore.
With over 30 years experience as the leading holiday homes Agency in the area, you can rest assured that our selection of comfortable holiday homes will provide you with a wonderful base for exploring the numerous attractions that we have on offer in the Cairngorms and the wider Scottish Highlands.
Our centrally located offices are within the listed building at the Railway Station on Grampian Road in Aviemore and are the only Agency Premises open 6 days per week in the centre of Aviemore allowing us to provide you with in-Resort services and advice during your stay.
Holiday Cottages & Lodges in and around Aviemore
Since our properties are all privately owned and vary considerably, please make any specific requests prior to or at the time of booking to ensure we are able to accommodate any special needs and / or requests. We will always endeavour to accommodate any specific request.
Milder weather is coming through with some great opportunities for biking, walking or visit local attractions when its still early spring.
Let down by the uncertainty of Cairngorm, why not try other options this year with lots to do around the area!
However, with plenty to do in the area - with or without snowsports (from the Wildlife Park, Highland Folk Park, Landmark attractions, mtn.biking, extensive walks) there is something for everyone in Scotland's premier all year round holiday area.
Contact us today for any holiday home late availability / short breaks.
Book online or contact Nicola on 01479 811 463.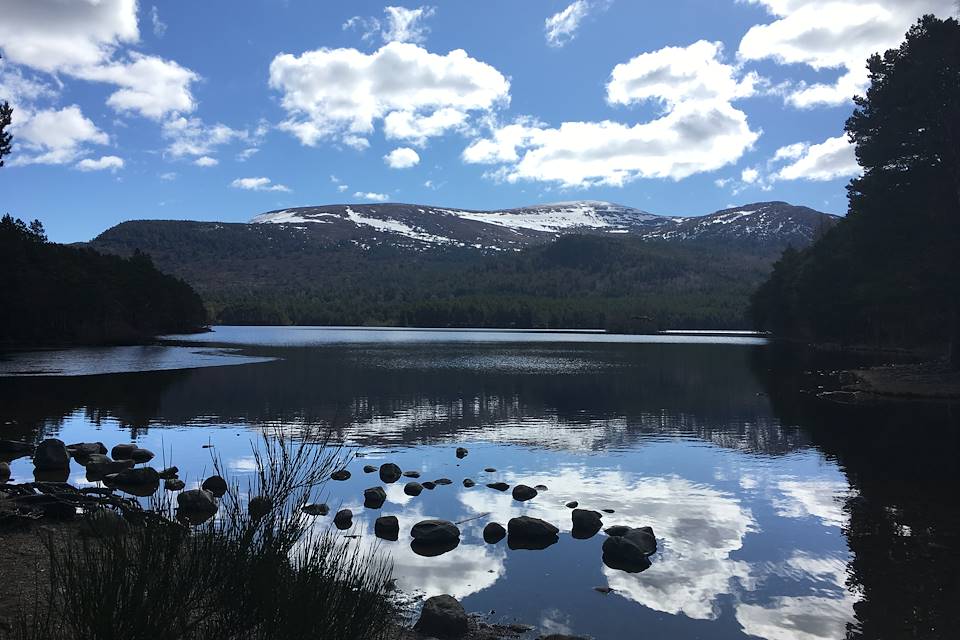 NEWSLETTER SIGNUP
We'll let you know of any special offers from time to time. Your email address will NEVER be shared with anyone else.