Highland Holiday Homes, Aviemore, Scotland.
Highland Holiday Homes specialise in providing quality self-catering holiday accommodation in Aviemore and the surrounding area throughout the Cairngorms National Park. We offer a range of high quality privately owned self-catering Cottages, Houses & Lodges in village or town locations - all have been annually inspected to ensure high standards and best value for money!
With over 27 years experience as the leading holiday homes agency in the area, you can rest assured that our selection of comfortable holiday homes will provide you with a wonderful base for exploring the numerous attractions that we have on offer in the Cairngorms and the wider Scottish Highlands.
Our centrally located Offices are next to the Railway Station with free parking.
Self catering Cottages & Lodges in and around Aviemore
Since our properties are all privately owned and vary considerably, please make any specific requests at the time of booking to ensure we are able to accommodate any special needs and / or requests which we will alwasy endeavour to accommodate!
Have you booked your summer holiday yet?
We've had some great weather of late, lots of blue sky and sunshine. There's plenty to do to keep you entertained over the summer from visiting the new polar bear cub, walking, biking, landmark adventure park and more!! Come and visit!! Bookings are week only (Sat - Sat) during the school holidays but our new flexible booking system allows for virtually any combination of 3,4,5 + nights outwith these week only periods.
Some of our houses even have hot tubs and saunas, so you can relax in style after an adventurous day!
Book online or contact Nicola on 01479 811 463.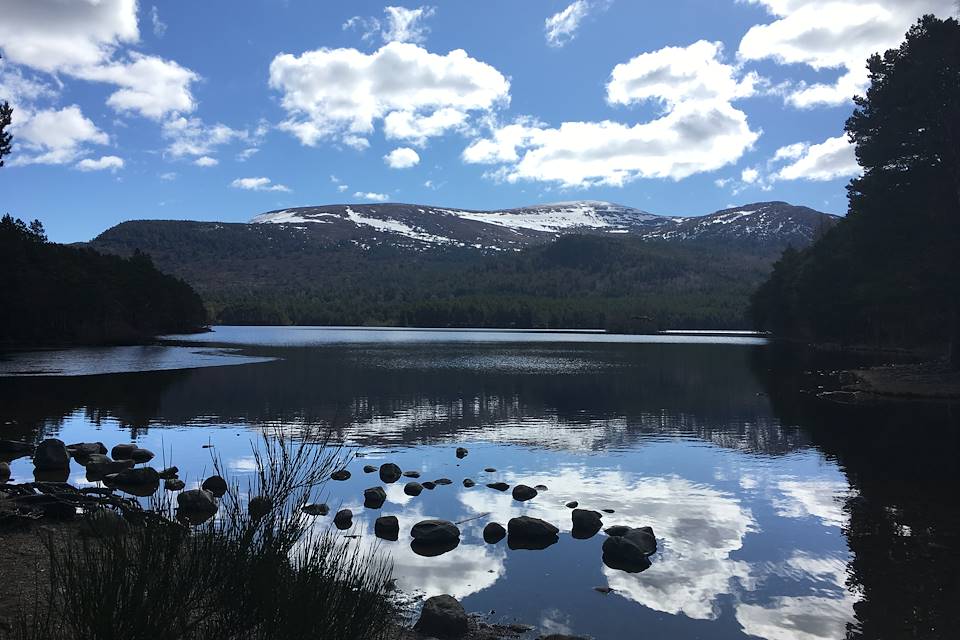 Featured Properties
Kinnoull
Aviemore
Sleeps 9, 4 Bedrooms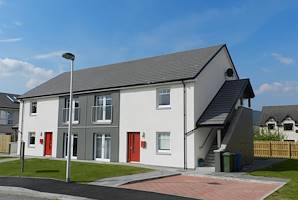 The Muir
Aviemore
Sleeps 4/5, 2 Bedrooms
Tulloch Ard
Aviemore
Sleeps 9/11, 5 Bedrooms
NEWSLETTER SIGNUP
We'll let you know of any special offers from time to time. Your email address will NEVER be shared with anyone else.