Highland Holiday Homes, Aviemore
Highland Holiday Homes specialise in providing quality self catering holiday homes in Aviemore and throughout the Cairngorms National Park area. We offer a range of privately owned holiday homes including apartments, bungalows, cottages, houses & lodges. Some of the holiday homes have hot tubs and saunas, they are located in the villages and towns on the Aviemore side of the Cairngorms National Park. All have been inspected to ensure consistent high standards and all properties are all well known to our experienced staff.
With over 30 years experience as the leading holiday homes agency in the area, you can rest assured that our selection of comfortable self catering holiday homes and cottages will provide you with a wonderful base for you to enjoy your Aviemore holidays and for exploring the numerous attractions that we have on offer in the Cairngorms and the wider Scottish Highlands.
Covid-19 Virus Outbreak - Emergency situation.
We are sorry to announce that all Holiday Home bookings are being temporarily suspended and will be reviewed in due course for the period - June onwards.
This is a serious situation with a "quarantine / lock down " scenario for all Holiday Accommodation with an immediate Closing Down order from the Scottish Government.
The Aviemore Highland Holiday Homes public Office is now locked and all business will continue by email only!
Our staff are being asked to operate from home - which will mean they may take a little longer to respond than under normal circumstances. Since each holiday Owner operates independently - we will need to take instructions for every Booking request and will endeavour to re-allocate all Bookings for each and every Property!
Where guests have secured suitable Holiday Cancellation Insurance (as recommeded on the HHH Booking T. & C's - we will be pleased to provide the necessary documentation to support any claim for a refund.
In the interim - stay healthy and safe and we look forward to welcoming you to the Highlands in due course!
Contact details remain online or contact the Aviemore Office / Nicola / Gordon on [email protected]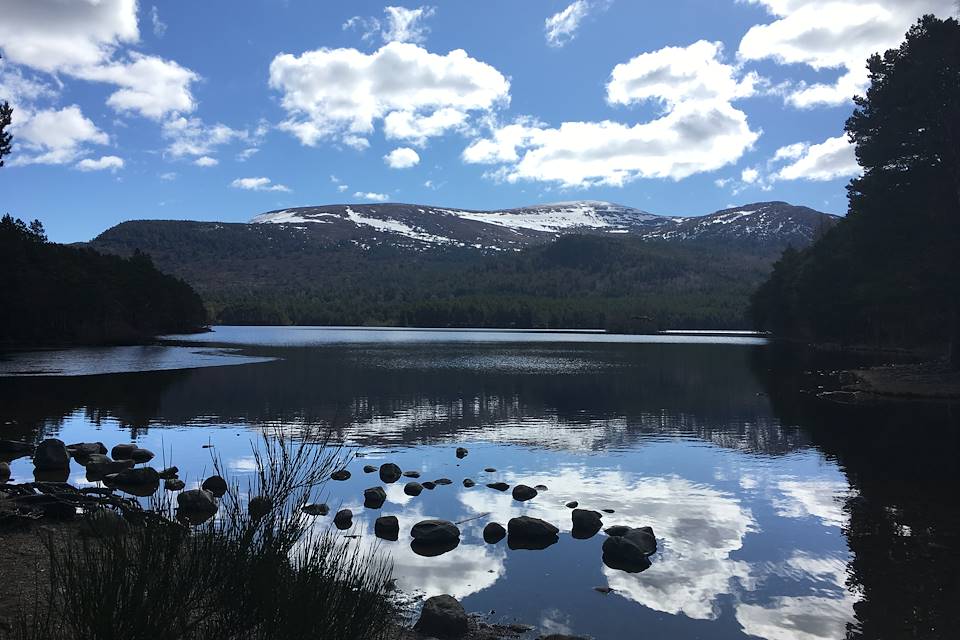 Featured Properties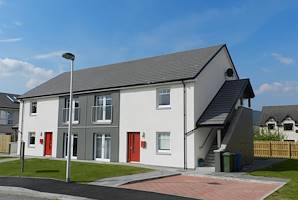 The Muir
Aviemore
Sleeps 4/5, 2 Bedrooms
Glencairn
Aviemore
Sleeps 13/15, 4 Bedrooms
Glenfiddich
Aviemore
Sleeps 4/6, 2 Bedrooms
NEWSLETTER SIGNUP
We'll let you know of any special offers from time to time. Your email address will NEVER be shared with anyone else.