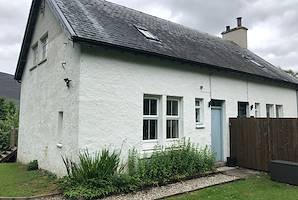 1 Railway Cottages, Dalraddy, Aviemore
10% off March and Easter Weeks
During March - 10% off all stays at the Railway Cottages in Dalraddy (4 miles South of Aviemore)
Also offering 10% off the remaning Easter school holiday weeks.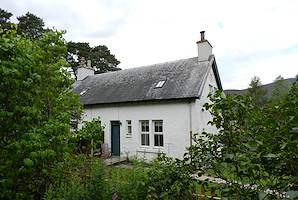 2 Railway Cottages, Dalraddy, Aviemore
10% off March and Easter Weeks
During March - 10% off all stays at the Railway Cottages in Dalraddy (4 miles South of Aviemore)
Also offering 15% discount on the remaning Easter Holiday weeks.
NEWSLETTER SIGNUP
We'll let you know of any special offers from time to time. Your email address will NEVER be shared with anyone else.