Who we are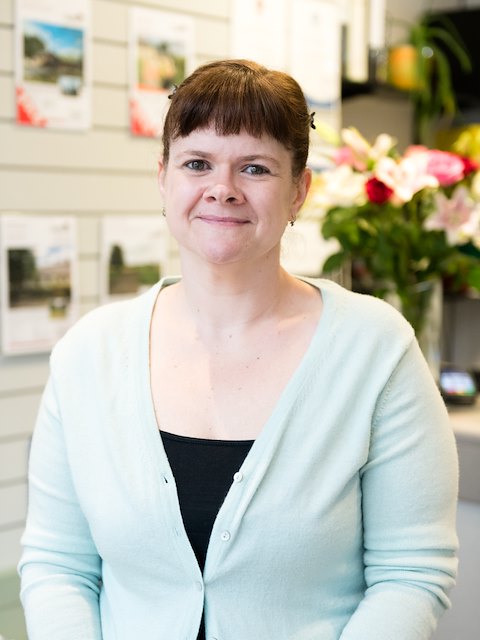 Nicola (Office Manager)
Nicola has been living in Aviemore since 2002 and working for Highland Holiday Homes for almost as long! Like most people, she fell in love with the area, she has explored most of the walking and cycling routes in the area and is happy to chat about tourist attractions, her favourite being the Highland Wildlife Park. Lions and Tigers and Bears - oh my!! (ok, so no lions, but the rest are there!).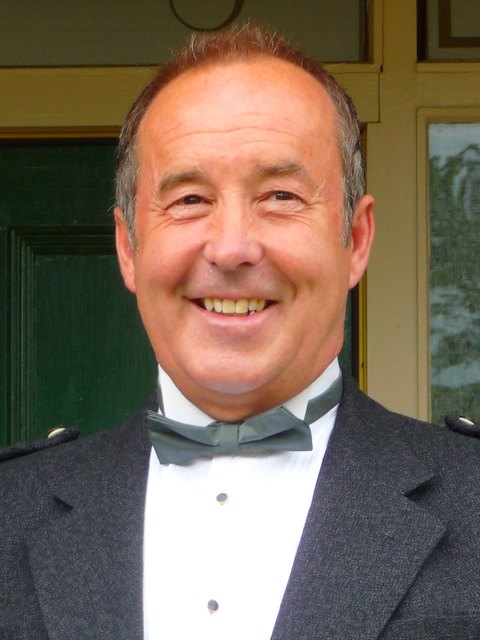 James (Director)
James and his wife Wendy opened Highland Holiday Homes in 1988 after returning to their chosen outdoor playground after an active career overseas. They revel in the attractions and activities available locally especially the walking, cycling & skiing and are always up for a challenge!
Jasmine (Residential Lettings)
Jasmine is the newest member of our team, joining us at the end of 2020. She has been living in Aviemore for over 15 years, with a degree in International Hospitality Management she has been mostly working in the hospitality industry. Joining us, she now takes on the property sector managing the residential lettings and administraion for the properties for sale. She enjoys working out and her favourite thing to do around Aviemore is to hit the trails on her bike.