Highland Holiday Homes, Aviemore
Highland Holiday Homes specialise in providing quality self catering holiday homes in the towns and villages on the Aviemore side of the Cairngorms National Park.
With over 30 years experience as the leading holiday homes agency in the area, you can be assured that our comfortable self catering holiday homes and cottages will provide a wonderful base for your Aviemore holidays, and for exploring the numerous attractions in the Cairngorms and the wider Scottish Highlands.
MAY 2023 - don't delay - book your holiday with us today !
With the warmer weather, and longer days, May is one of the best months to visit the Cairngorms (in my opinion). There's so much to do in the area that whether you are looking for adventure or just a peaceful walk in beautiful landscapes you'll find just what you're looking for. The Funicular is also open again, so you can visit the refurbished Ptarmigan restaurant for views across the valley.
Remember always book direct on our own website for the best rental rates!
We look forward to welcoming you to the Highlands!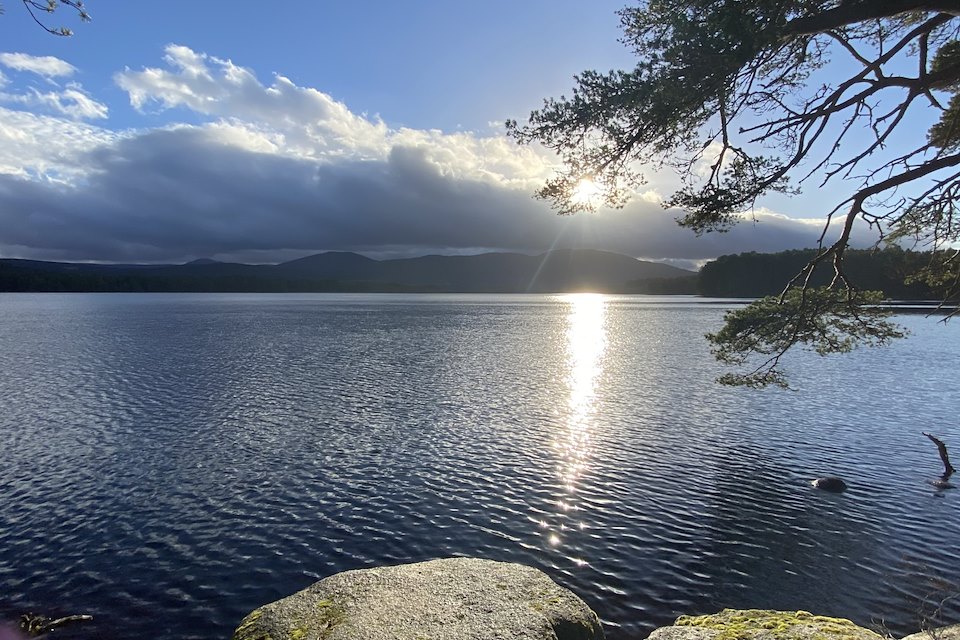 NEWSLETTER SIGNUP
We'll let you know of any special offers from time to time. Your email address will NEVER be shared with anyone else.