Highland Holiday Homes, Aviemore
Highland Holiday Homes specialise in providing quality self catering holiday homes in Aviemore and throughout the Cairngorms National Park area. We offer a range of privately owned holiday homes including apartments, bungalows, cottages, houses & lodges. Some of the holiday homes have hot tubs and saunas, they are located in the villages and towns on the Aviemore side of the Cairngorms National Park. All have been inspected to ensure consistent high standards and all properties are all well known to our experienced staff.
With over 30 years experience as the leading holiday homes agency in the area, you can rest assured that our selection of comfortable self catering holiday homes and cottages will provide you with a wonderful base for you to enjoy your Aviemore holidays and for exploring the numerous attractions that we have on offer in the Cairngorms and the wider Scottish Highlands.
Covid-19 Virus Outbreak - Please follow Scottish Government guidelines at all times!
Open Monday - 6th July by prior appointment only.
The recent Scot. Gov. announcement authosires us to re-open but we must still remain vigilante with social distancing until this outbreak ends.
We are therefore opening Highland Holiday Homes back up for bookings starting initially on the 4th July with a number of Properties opening over the next few weeks.
Currently Owners are starting to work towards ensuring their Property meets the recommended guidelines. This means reducing "in-house" furnishings such as books / games / brochures etc. Additional guidelines will also be in place concerning servicing / linen / changeovers etc. which is designed to ensure a safe and effectiove changeover regime is in place.
Accordingly the Aviemore HHH public office remains closed but will be manned from July 3rd on a part-time basis but we still recommend any non urgent business communication is best dealt with by email.
We are working towards bringing back "furloughed"staff at this time to assist clients administration needs. Whilst this remains a partial re-opening it may take a little longer to respond to any enquiries but we will reply.
In the interim - "stay healthy and safe" and we look forward to welcoming you back to the Highlands in the near future! Contact details remain the same - [email protected]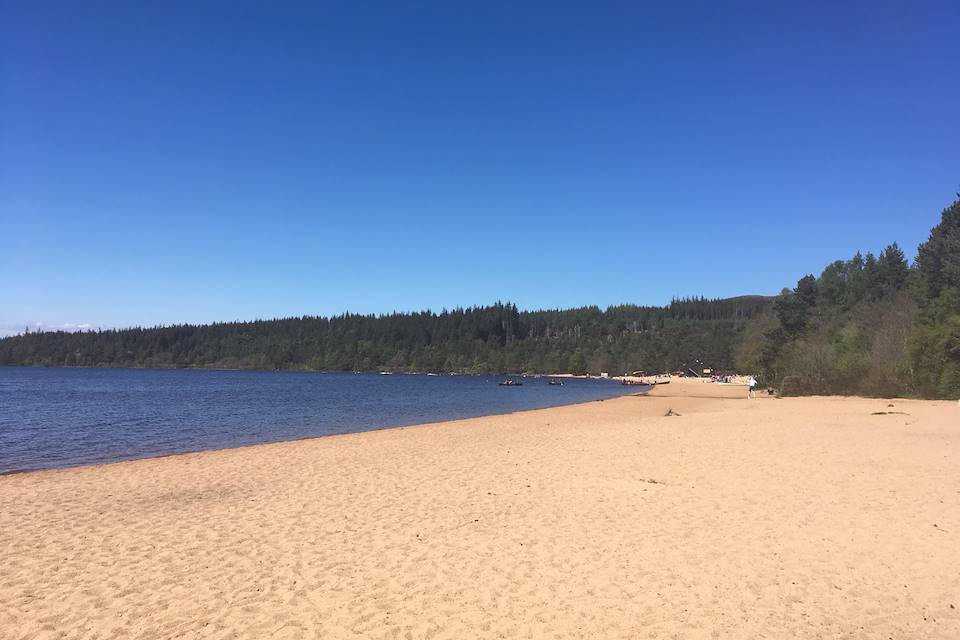 NEWSLETTER SIGNUP
We'll let you know of any special offers from time to time. Your email address will NEVER be shared with anyone else.