This area is the last stronghold for the Capercaillie, Scotland's largest game bird and the pine martin, red squirrel and of course, wild cat. Some say they have seen a larger feline animal in the area that cleverly remains elusive to most, that is if you don't count sheep which seem to be a delicacy for them!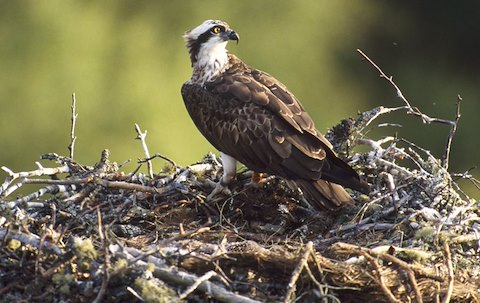 Nearby is Loch Garten which forms part of the Abernethy Forest RSPB Reserve. It is home from home for the Osprey which rear their young every year in Scotland before returning to Africa. Beside the loch is the Osprey Centre where you can learn more about the birds and other species with informative displays including close circuit television and the use of binoculars.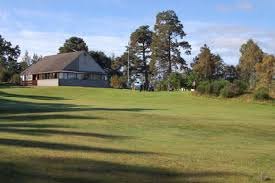 There are a number of nearby golf courses, the nearest being Abernethy golf course, a 9 hole golf course to suit golfers of all standards. Just north of Abernethy it is a typical Highland golf course, built on natural moorland, and surrounded by majestic pine trees. Other courses nearby are boat of garten, Carrbridge, Grantown on Spey and the new championship course in Aviemore.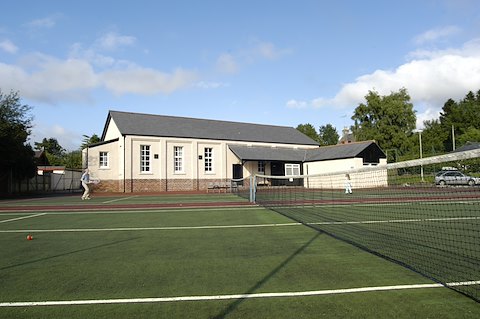 The village hall has 2 tennis courts, a full size playing field and halls to accommodate any event or party. It also has a bowling green and holds whist nights from Sept through to March.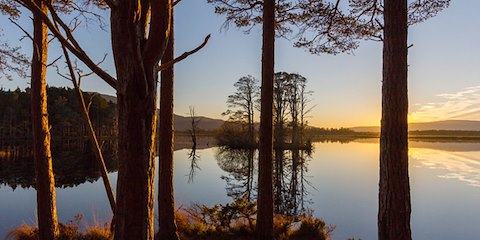 Nethybridge has a number of great walks starting in and around the village. Some of these include Castle Roy and the old church of Abernethy, The Lurg road, Culvardie and Duackside - The Tulloch Road, Causer Crossroads – Craigmore and many more. All of them scenic and quiet with breathtaking views.
Shopping, Eating & Drinking
The Post Office/Spar has everything a small village shop needs, you will get all the essentials there. There are a number of good hotel restaurants that will provide a lovely evening meal, most within walking distance of your home, so no worrying about who will drive!