Summer is here!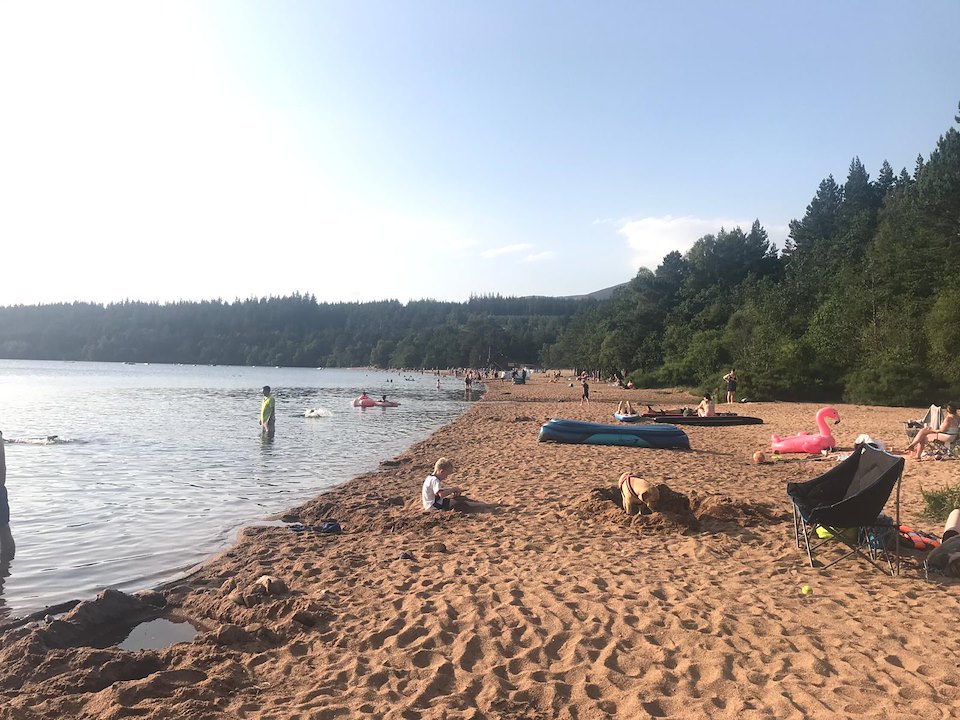 After a driech rainy summer, the heatwave has finally arrived in Aviemore and the staff at HHH and their families have been taking full advantage of the weather. With the mercury rising to 29 degrees we've been enjoying sunny walks, lazing on the beach at Loch Morlich, lunches on the Strathspey Lawn and evening Proseccos and barbecues in the garden. Its not just us who are enjoying the Aviemore summer, we're seeing a steady stream of families enjoying Ice cream from Miele's Gelateria and revellers taking full advantage of the new beer garden at the Cairngorm Hotel.
Its not all play though, we've been very busy in the office and have booked out all our houses for the next two weeks. If you fancy a summer break in Aviemore, head over to our bookings page, check out our beautiful holiday homes and book one of our last few available houses for a week in August.
Looking forward to seeing you in Aviemore soon!